Becoming a Government Contractor: Steps to Follow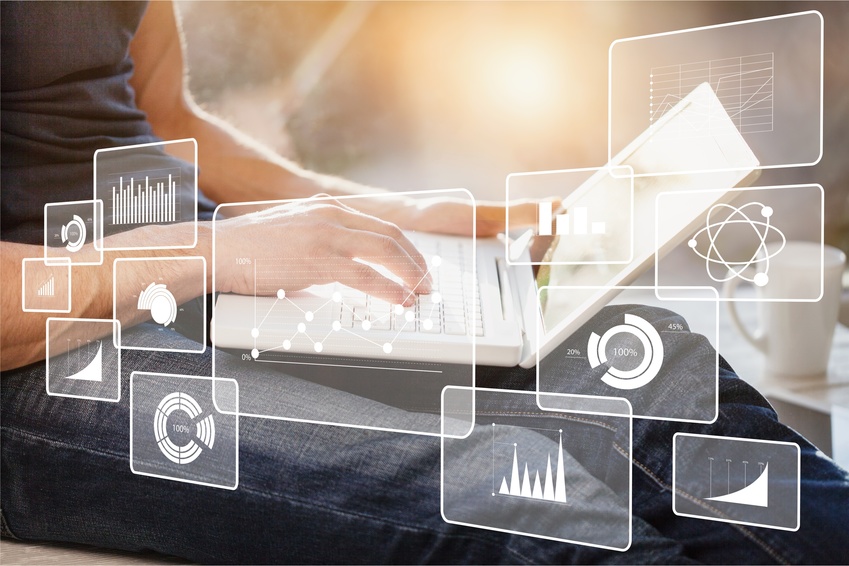 The process of keeping local and federal government agencies running involves a lot of moving pieces. If you assumed that government contract opportunities were limited to those in the technological or manufacturing fields, you might be surprised to learn that government agencies work with all kinds of businesses — from office supply companies to financial consultants. But how exactly does one become a government contractor? Let's break down some basic steps to take if you're exploring this option for the first time.
Prioritize Research and Development
Becoming a government contractor requires an extensive amount of research. Not only will you need to find out more about the possible opportunities for businesses within your industry, but you'll also need to assess whether these opportunities are actually a good fit for your business. In addition, you should become more familiar with the key individuals within those agencies and ensure they'll be familiar with you when you actually submit a proposal.
During this research process, you'll find there's no shortage of paperwork to fill out. You'll need to register your business (which involves having access to many codes and numbers) and be certified for compliance. This is generally a good time to invest in inventory tracking software and other processes that will allow you to streamline your process for accuracy. Government agencies will always be concerned with whether businesses are tracking their inventory correctly; you won't get past these initial first steps if your property inventory software and methods are lacking. But this is also a good idea for your own needs, as tracking inventory with a warehouse management system increases your accuracy by about 20%. You may also want to invest in specific training programs and development opportunities to make your organization even more appealing to government agencies.
Seek Certifications
As we briefly mentioned in the section above, your business will need to be certified for compliance, which includes the use of government inventory management platforms. But that's not the only way you'll need to certify your business. You'll also need to adhere to the requirements set by the Small Business Administration. Essentially, that means you'll be officially recognized as a small business (if that applies to your situation), making it possible to compete for contracts in this sector. There are other certifications you can pursue, which will not only allow your business to grow but will make your organization more attractive to government agencies. These include programs for businesses located in urban and rural communities, programs for businesses owned by service-disabled veterans, programs for businesses owned by women and minorities, and more. Simply put, being awarded these certifications will set your company apart from others who might bid for the same contracts.
Collaborate With Others
In addition to investing in a program for tracking inventory, you may also want to consider teaming up with others to improve your chances of landing a government contract. In many cases, one contract will simply be too expansive for a small business to handle on its own. But if you're able to collaborate with other businesses, you can provide the services a given agency needs within a single contract. By teaming up with another business to increase your offerings, this can be a win/win/win. Not only will businesses thrive in a mutually beneficial way, but you can both increase your overall credibility and pave the way for additional contracts in the future.
You can collaborate in other ways, too. If you're completely new to the world of government contracts and you really have no clue where to begin, you may want to get yourself a mentor. This individual can help you get started and connect you with valuable players in the industry. You can network at local events or look into business development programs that were created explicitly to help small businesses bid for government contracts.
There's a lot that goes into bidding for a government contract: ample research, immense business development, tracking inventory, and collaborating with others are just some of the steps to take in ensuring your company appeals to local or federal agency opportunities. For additional information on tracking inventory for government compliance, please contact about us about our software platforms.