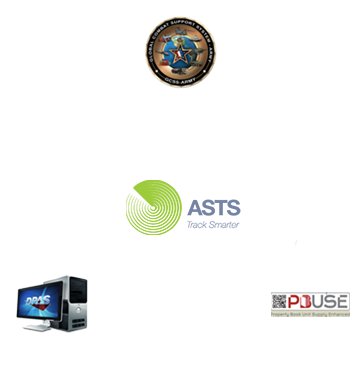 Track, Trace, and Report
An Easier Way to Manage Government
Property and GFE Inventory.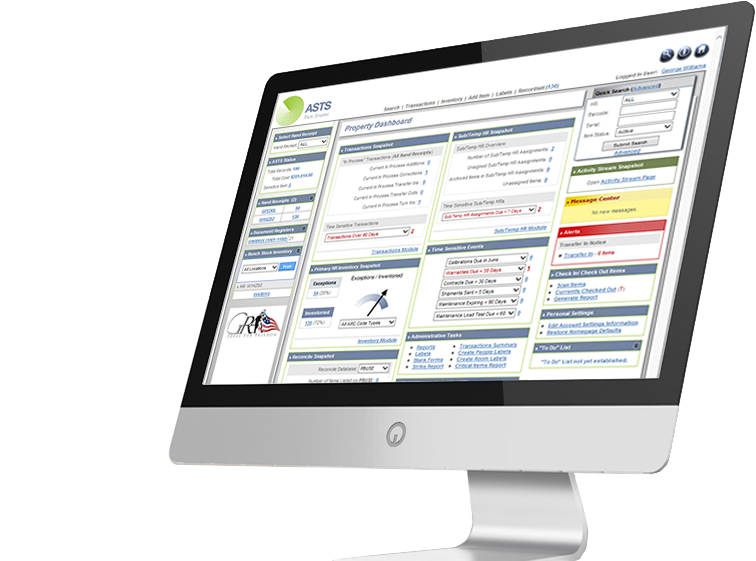 Government Inventory System Software Solutions
---
ASTS® GFE and Government Owned Equipment Asset Tracking Software
ASTS® amplifies and expedites government inventory and government property management processes.
Easy-to-learn and easy-to-use
Networthiness Certified tool
Allows you record, update and track multiple Hand Receipts using varied search criteria
Eliminates the need for paper and complicated spreadsheets.
Industries ASTS® Is Built Specifically For: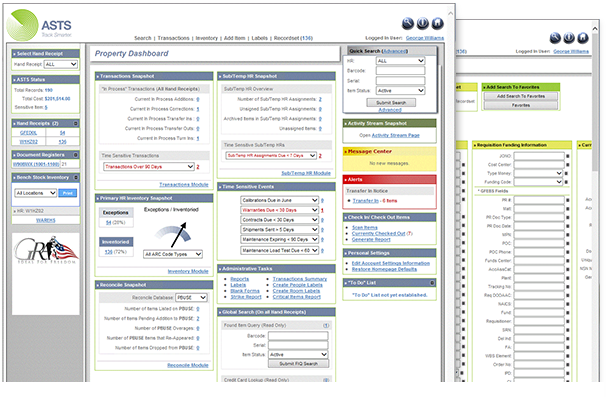 Ready

to

try it out?
Sign up now and get a free 30 day trial!