GRA offers several products that are compatible with the ASTS® system. When purchased, the barcode scanners are delivered with the ASTS® custom software pre-installed connecting it to the ASTS® database seamlessly.  Barcode Labels can also be purchased pre-printed with a custom header.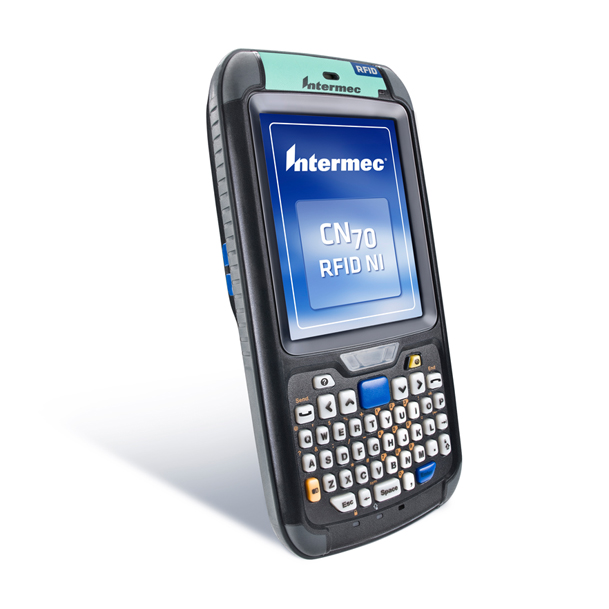 Intermec CN70 Barcode Scanner
The CN70 and CN70e's design is optimized for field mobility environments. Specifically the CN70 is optimal for mobile field service and transportation workers who need power and performance in a compact form factor. The CN70e offers the same power-packed computing but comes with a larger keypad design making it ideal for delivery environments where workers may be wearing gloves or have more data input intensive applications. Extend the use of the CN70 and CN70e into hazardous locations with the non-incentive certified (Div. 2) CN70 and CN70e.
We have also surrounded the CN70 and CN70e with a complete set of intelligent business solution software, tools, services and training modules, delivered by Intermec and our global network of best-in-class reseller and ISV partners, to create the smoothest and smartest possible integration into your workflows.
Ready

to

try it out?
Sign up now and get a free 30 day trial!