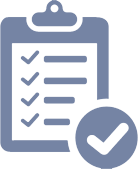 You can track, trace, and report GFE and government owned equipment with ease now!
Our software is built with you in mind, to make a process that usually takes months into days.
Our software fills in important gaps.
ASTS® is the only software in the market that is developed specifically for and fills
gaps in the following systems: GCSS-Army, PBUSE, and DPAS Web.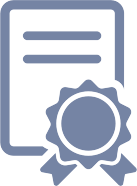 Certificate of Networthiness
ASTS® is one of the only Certificate of Networthiness (CON) software products in the market.
We understand what you are going through.
ASTS® is developed by users who work in your space: government contracting, DOD,
and the federal government. We understand what it's like to be in your shoes.


Our user interface makes it easy on you to manage your government owned inventory.
ASTS® is easy to learn and use.