What Is a Certificate of Networthiness (CoN)?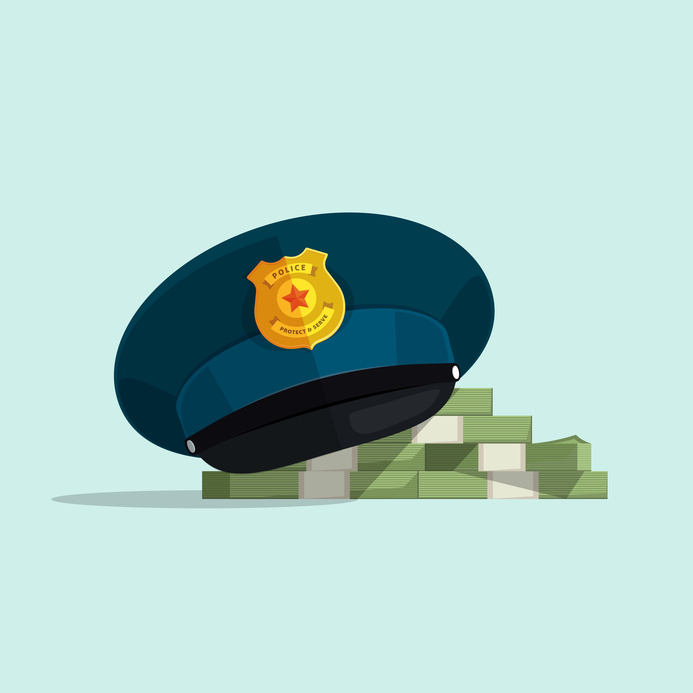 In general, the federal government — and specifically, the Army — makes security a top priority. Contractors who intend on working with government agencies or military operations in some way will soon realize that strict standards and regulations must be followed to the letter. The U.S. Army has standardized a process to ensure that bidders and contractors follow specific procedures that fit in perfectly with their network infrastructure and offer the top level of security. If you expect to secure a government bid, you must prove that you're up to that challenge.
Enter: the Certificate of Networthiness, or CoN. This certificate shows that an organization's products meet or exceed the Army's standards for security, integration, and reliability. Say you run a warehouse that, like 67% of warehouses nationwide, plans to use mobile devices to manage inventory. You must prove that the software you use (whether for mobile or other devices) falls in line with the standards set by the Army. The CoN shows that not only are your operations compliant, but you take great pride in providing the highest level of service. If you rely on software that doesn't meet these standards, you will not be considered for a given project.
It's important to note that navigating this process can be tough, given how rigorous the standards are. But keep in mind that you don't have to meet these standards on your own. By ensuring that your source for inventory tracking software has that coveted Certificate of Networthiness, you'll have peace of mind that your property tracking abilities will be up to the standards of the U.S. Army and other federal agencies. A CoN tells both you and the Army that the property tracking software on which you rely has been rigorously tested for security and incorporates seamlessly into an existing government system.
When it comes to government inventory, entities like the Army cannot — and will not — take any chances. Working with a property tracking software company with a CoN is the only way to be assured that stringent guidelines are met. To find out more about how our software can help you in your endeavors, please contact us today.